25 - 27 August 2022
DEATHFEAST OPEN AIR
2022 EDITION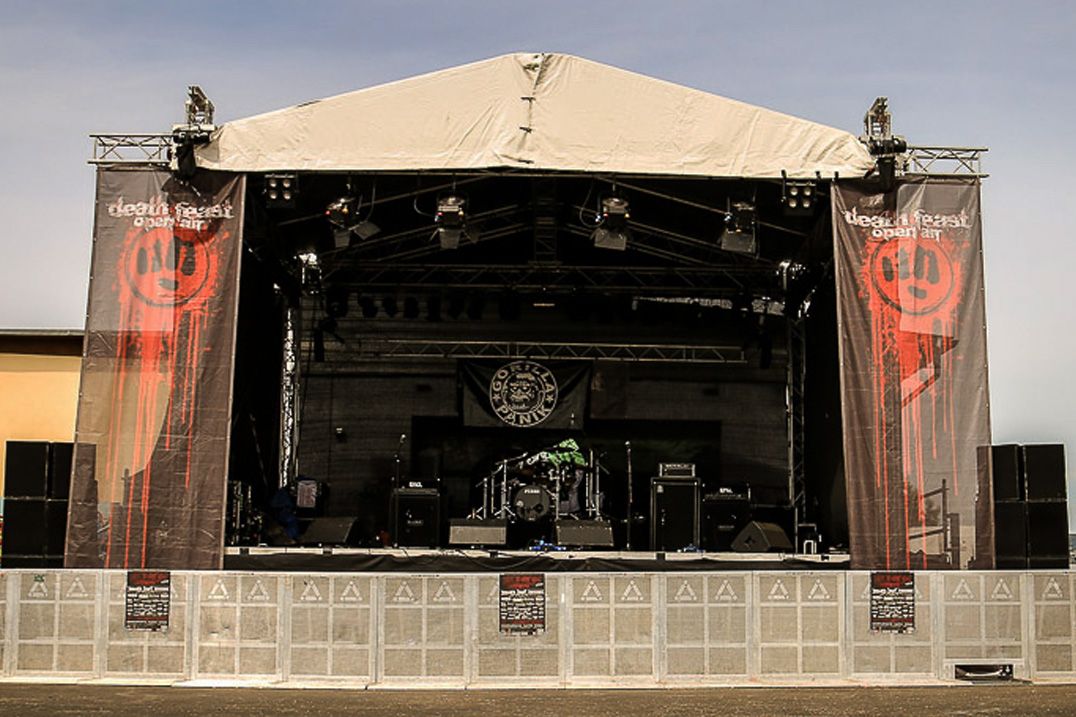 Upcoming Events
Buy Tickets

25 - 27th August 2022
DFOA 2022
SAVE THE DATE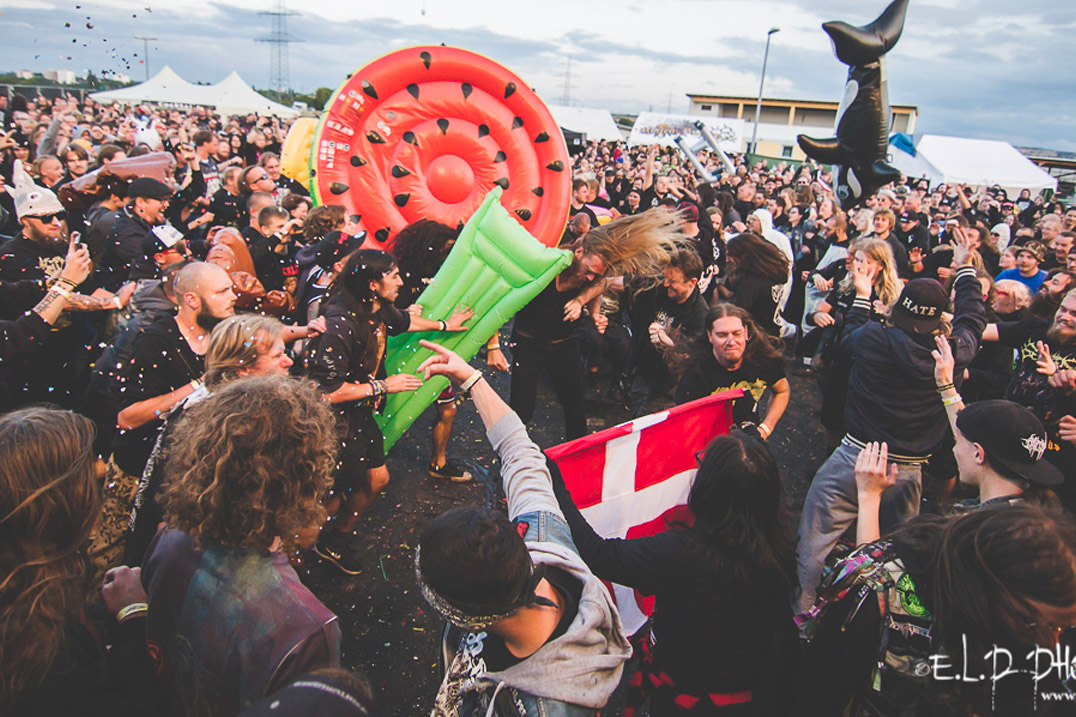 Buy Tickets
The Lineup
Line-Up 2022
Aceldama
Analepsy
Basement Torture Killings
Beheaded
Benighted
Bloodtruth
Bound to Prevail
Brutal Sphincter
Coffin Feeder
Cote d'Aver
Cumbeast
Endseeker
Epicardiectomy
Extermination Dismemberment
Gore Dimension
Gutalax
Gutslit
Human Prey
Hurakan
Ingested
Kanine
Korpse
Leng Tch'e
Monasteries
Necrosy
Organectomy
Phrymerial
Profanity
Stillbirth
Suffocation
Tortharry
Vomit the Soul
Wormed
Here it is, the long awaited Running Order. Due to the many cancellations and postponements we could only now compile the final running order. With this sick bands, there is not much time to drink beer, the Circle Pit is calling for you relentlessly. For all those who can't come to Deathfeast Open Air 2022 we are preparing a live stream in cooperation with IridumStream, like last year. We will publish the event tomorrow. The day tickets will NOT be available in advance, but only at the box office. We have enough tickets set aside for the box office. Box office prices for day tickets: Thursday:

Today we have fresh news about the Deathfeast Open Air. The last weeks were very turbulent and we got one cancellation after the other. Just when you thought you had everything done, the next bad news came in. But we braved the storm and were able to straighten everything out and first and foremost confirm many new killer bands. We will post everything you need to know about Deathfeast Open Air 2022 in the next days, but today we start with our line-up. We were able to complete the line-up. Unfortunately Exhumed, Vitriol, Rings of Saturn, Nightmarer, Pathology, Visceral Disgorge and Holocausto Canibal had

Here we go again. Another slam, another bam. We are happy to announce the next band for Deathfeast Open Air 2022. It's rare to see these crazy Czechs on stage anymore, but once they're on, there's more slam than you can handle.
Got Questions? Check our FAQ!